A simple and secure digital bank that makes money for you, not off you. Built on the Blockchain, powered by the hi Dollar and trusted by 2.8 million members.

hi.com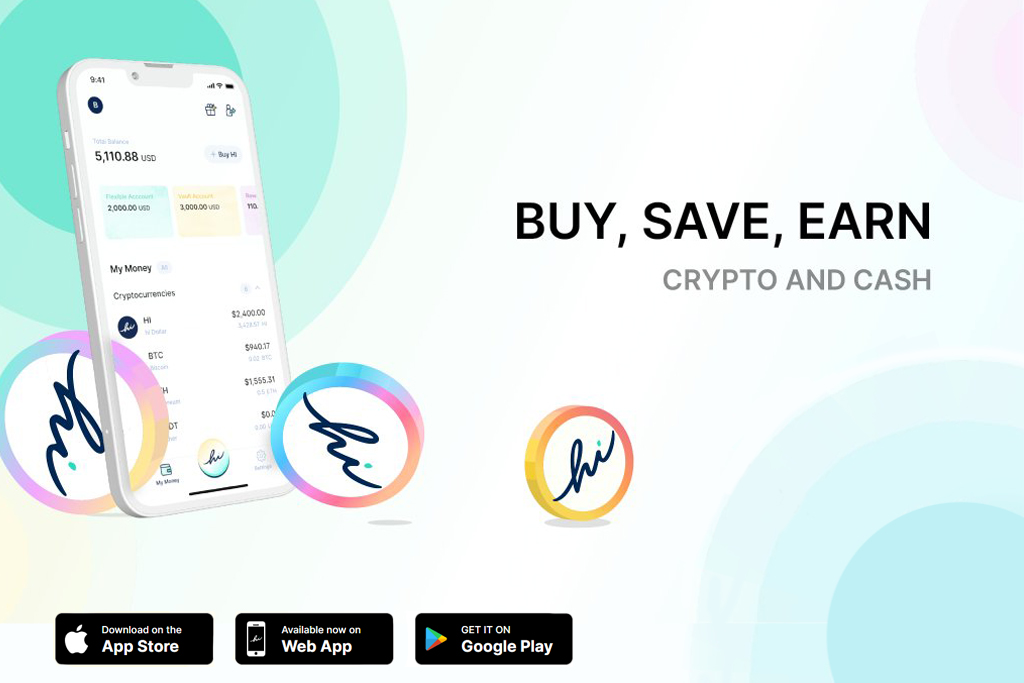 Features
Sign up in seconds via your favorite chat app.
Send money to friends instantly with no fees.
Buy and trade your favorite cryptocurrencies.
Earn a high yield on your crypto holdings.
Access premium membership benefits.
The Easiest Way to Earn on Your Crypto Holdings.
Get Started
Sign up for hi.com with WhatsApp, Telegram, or Web App.
Deposit your Cryptos and Earn on any of the supported currencies.
Choose the option that suits you from Flexible deposit and term options.
About hi.com
Create your Financial Future with hi.com. Say hi to the future of identity, money, and the internet. Resources is your guide to global, feeless, not-for-profit finances, built on blockchain.
Advantages
Why Join hi.com?
Transfer your Crypto to hi.com and you could be earning in minutes.
Earn up to 11% APY in-kind on USDT
Earn up to 5% APY in-kind on ETH
With no minimum deposit amount, no lockup, and no fees, there really is no reason to wait!
Let's check out some competitors' rates for the sake of comparison…