WAP is an Automated Market Maker and World's First Chain Balancing Token on the Binance Smart Chain.
WapSwap Finance
Decentralized Economy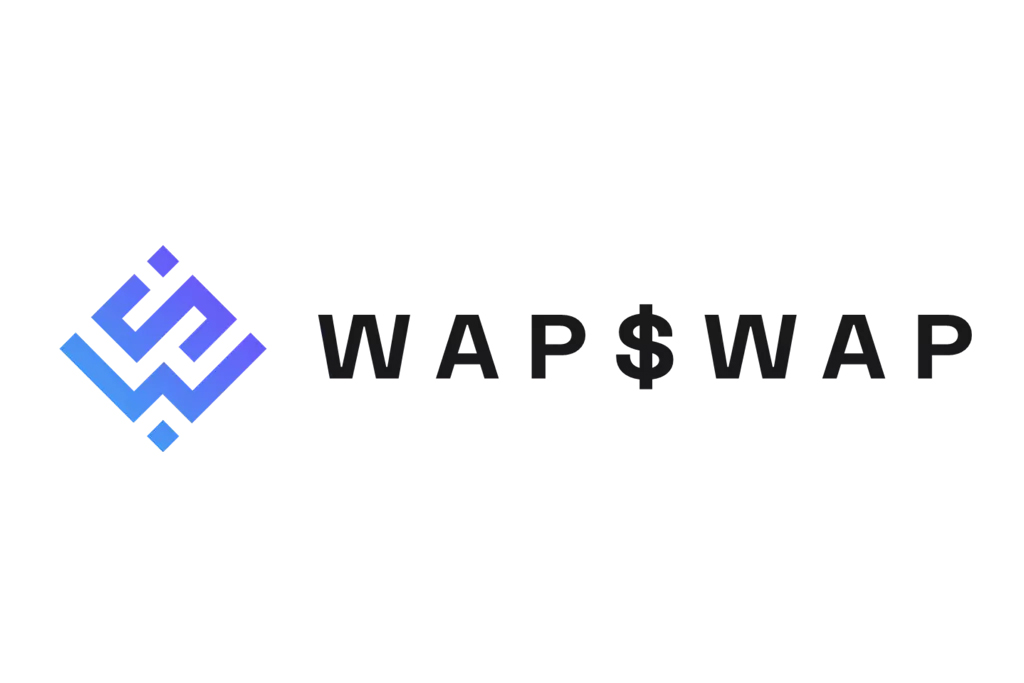 WapSwap has potentially created an entirely new Cross-Chain Swapping Protocol.
An ecosystem of financial applications that are built on the top blockchain networks.
DApp WapSwap runs on a P2P network of computers rather than a central computer.
Smart Contracts Digital Agreements that intermediate the exchange of cryptocurrencies (or any other digital asset) between two parties.
Safe & Secure Audited by respected industry professionals like CertiK whose job it is to understand security vulnerabilities of the platform.
WapSwap Feature
WapSwap is a one-stop-shop for cross-chain swapping. An alternative to a system that is opaque, tightly managed, and kept together by decades-old infrastructure and processes is an open and global financial system constructed for the internet era. When opposed to traditional financial services, WapSwap offers various advantages.
Everyone has access to a distributed ledger that contains information about all of the activities that have occurred on a blockchain network. Deploying a financial application or product becomes significantly less complicated and safe thanks to smart contracts and distributed systems.
Additionally, WapSwap Finance is listed on Coinmarketcap and certified by Security Leaderboard Certik.
Farming & Staking
ChainSwap Services
Burning
The amount of token to get swapped needs permission to shift on the other specified chain using the ChainSwapToChain() Event.
Interacting
When the event is emitted, a signal transfers to the other chain with the amount specified from the first chain.
Claiming
The number of tokens burned from the first chain will need a trigger to the other chain for claiming the tokens.
Minting
When the method is triggered, the ChainSwapClaim() event is emitted along with the minting of the tokens.
Token Specification
Chain Network: BSC, Polygon
Token Name: WapSwap
Token Ticker: WAP
Initial Supply: 1,890,000 WAP
Total Supply: 21,000,000 WAP
New Token emissions: 0.16 per block
Fair Launch: Yes
BSC Chain: 0xD819…8D9c80
Polygon Chain: 0xaE01…Cd64E9
Token Distribution
91% Farming and Staking
7.5% Liquidity for CEX and DEX
1% Promotion and Marketing
0.5% Operational Cost
0% Founders and Team
Social