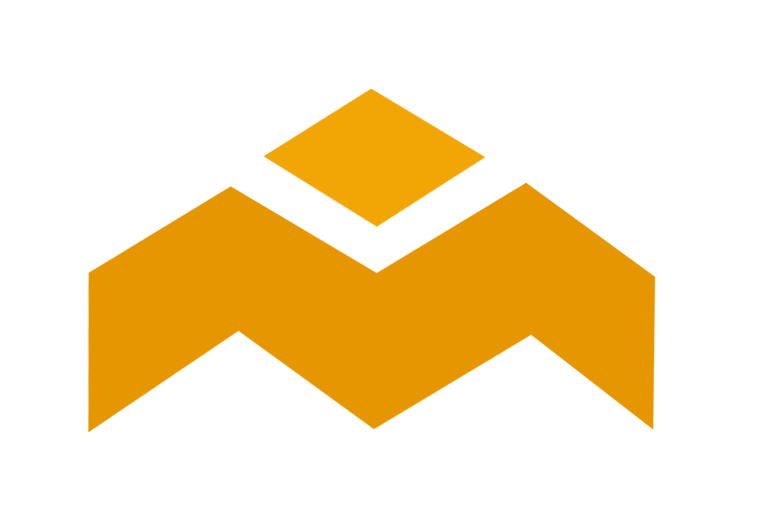 The next epoch-making decentralized/community-driven/GameFi platform.Moboxs
MOBOXS is a forked token of MOBOX, a gaming platform that combines yield farming and farming NFTs to create a free-to-play and game-to-money ecosystem. MOBOXS believes that every Metaverse can be connected through NFTs, aiming to realize the interoperability of NFTs across games and platforms.
MOBOXS(MBS) Community Airdrop
Airdrop Amount: 10,000,000 MOBOXS (20%)
Distribution rules
MOBOXS will start the community airdrop activity at 20:00 (UTC+8) on April 1, 2022. Community users can receive the MOBOXS airdrop by submitting an ETH wallet address on the website. The initial amount that a single address can receive is 100 MOBOXS. This round of airdrops is free, and you can withdraw coins when you reach 500 MOBOXS. The event will end when the total amount of airdrops is collected; if not collected by the deadline, the uncollected part will be permanently destroyed.
Invitation rules
Users can get additional token rewards by inviting friends to participate in the airdrop. Each friend invited can get 100 MOBOXS, and each person can invite up to 50 friends and can get a maximum of 5000 MOBOXS. The number of airdrops is limited, and the circulation of MOBOXS is small. It is estimated that the price of a single coin will be $100 in the future. The time is tight and the number is limited. Hurry up and invite!
This airdrop enables the Python machine learning system to identify cheating, and those identified as cheating will cancel the airdrop.
MOBOXS Token Contract
Contract Address: 0xa55862B51Fe5EaCB7B06A5C2C0DaE98e0F00B3a3
Symbol: MBS
Decimals: 18
Circulation: 50,000,000
Blockchain: ERC20
Tokenomics
Total Supply: 50,000,000 MBS
Community airdrop: 10,000,000 MBS (20%)
Pre-sale: 15,000,000 MBS (30%)
Team & Further Development: 5,000,000 MBS (10%)