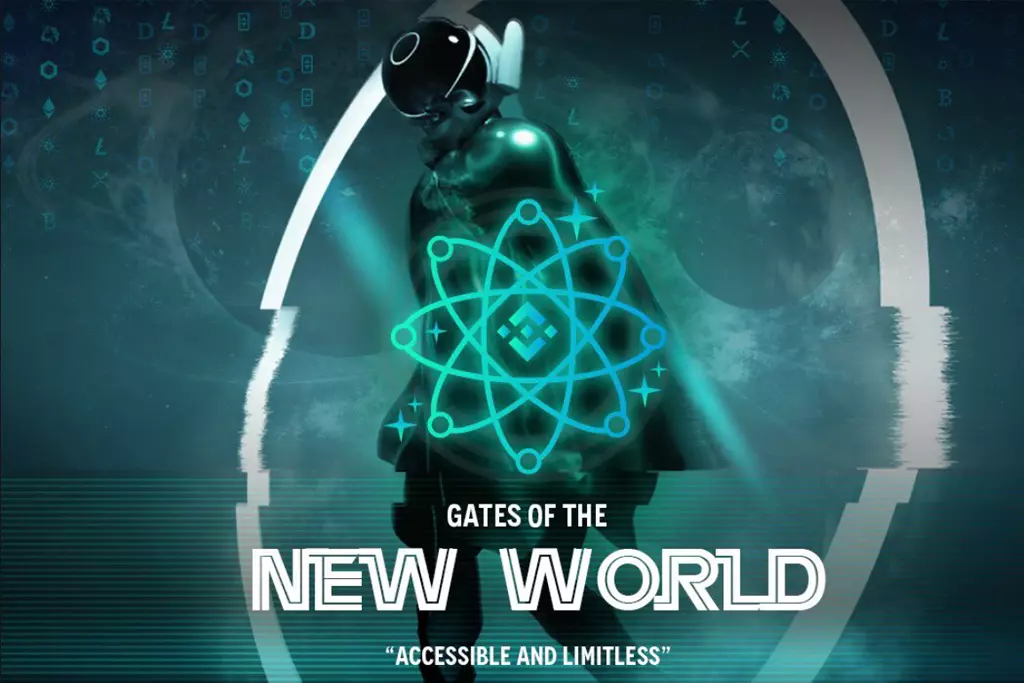 Metagalaxy Land Airdrop
About Metagalaxy Land
MetaGalaxy Land offers a blockchain-based next-generation gaming platform and gaming exchange where investors will be able to create and exchange their own customized Planets as NFT's and participate in the Game with it as Space Cowboys. Or they can choose to be Pirates without creating any Planets. In-game transactions such as Leveling Up, Construction, Alliances, PvP's utilized with MEGA LAND Token.
MetaGalaxy is a play2earn NFT game that lets users buy and trade their own assets on the metaGalaxy space using MegaLand token.
In the play2earn model, players will earn tokens through Harvesting, Alliances and PvP's against other players, or by selling their NFT's on the Galaxy Marketplace.
Metaverse is an important topic that lies behind a vision that spans not only many companies, yet the whole industry. It can be thought of as the successor to the mobile internet. Metagalaxy helps its investors to create their Ideal Planet at the borders of their Minds. They will be the creator of their own Planet as well as its life forms, society, and terrain. Metagalaxy holds the initiatives and complies with the standards and ethical principles of the Metaverse meta-ethical framework which is based on the moral theory of Alan Gewirth, necessary for determining what, if any, ought to be the ethics that guide the conduct of people participating in virtual worlds in their roles as designers, administrators and players or avatars.
Metagalaxy Specifications
🚀 Airdrop: MetaGalaxy Land
💰 Value: 92 Billion $MEGALAND Total Prize Pool For Each
👥 Referral: 44 Billion $MEGALAND (Top 50 Referral)
📊 Market: After Presale Launch at PancakeSwap
📼 Audit: ENMT by Unicrypt
📘 IDO: November 2021 at Unicyrpt
Social